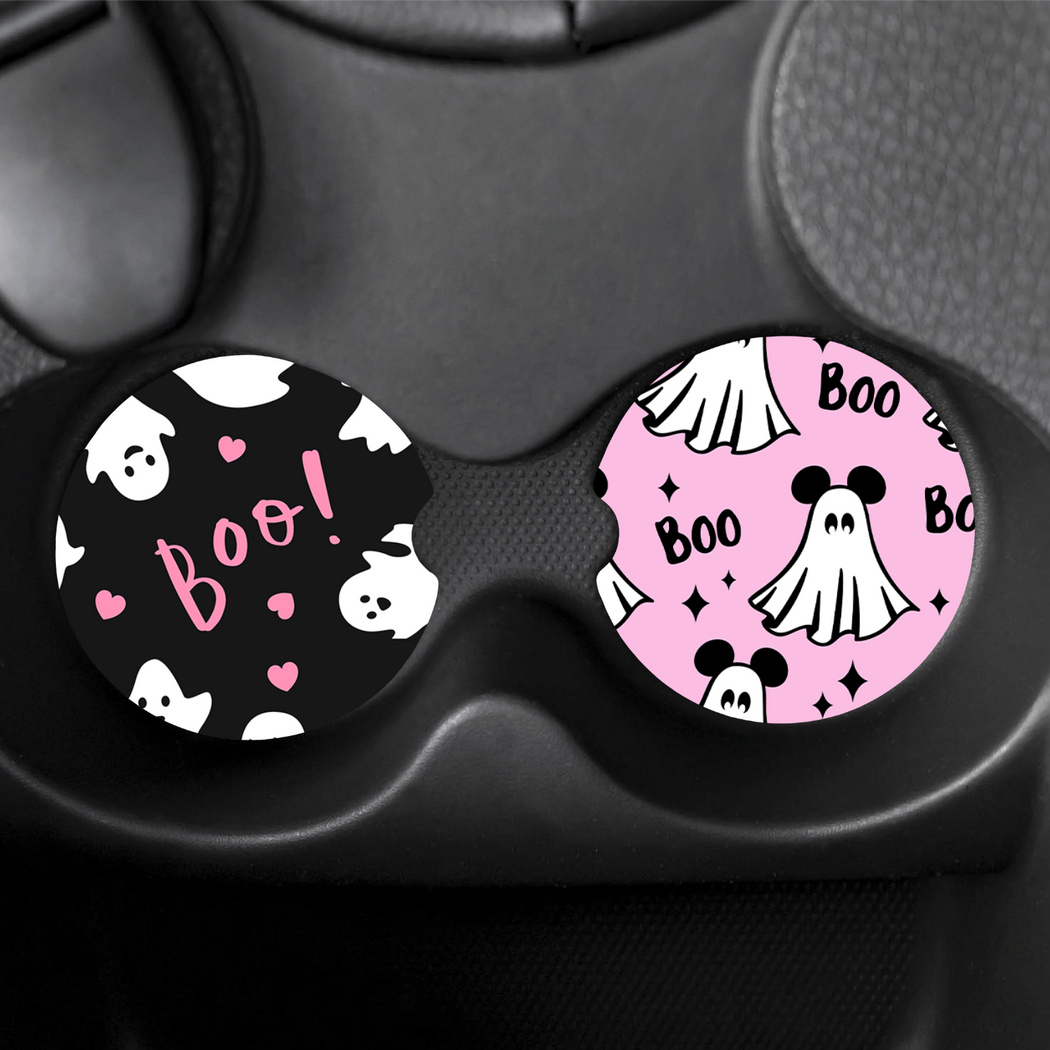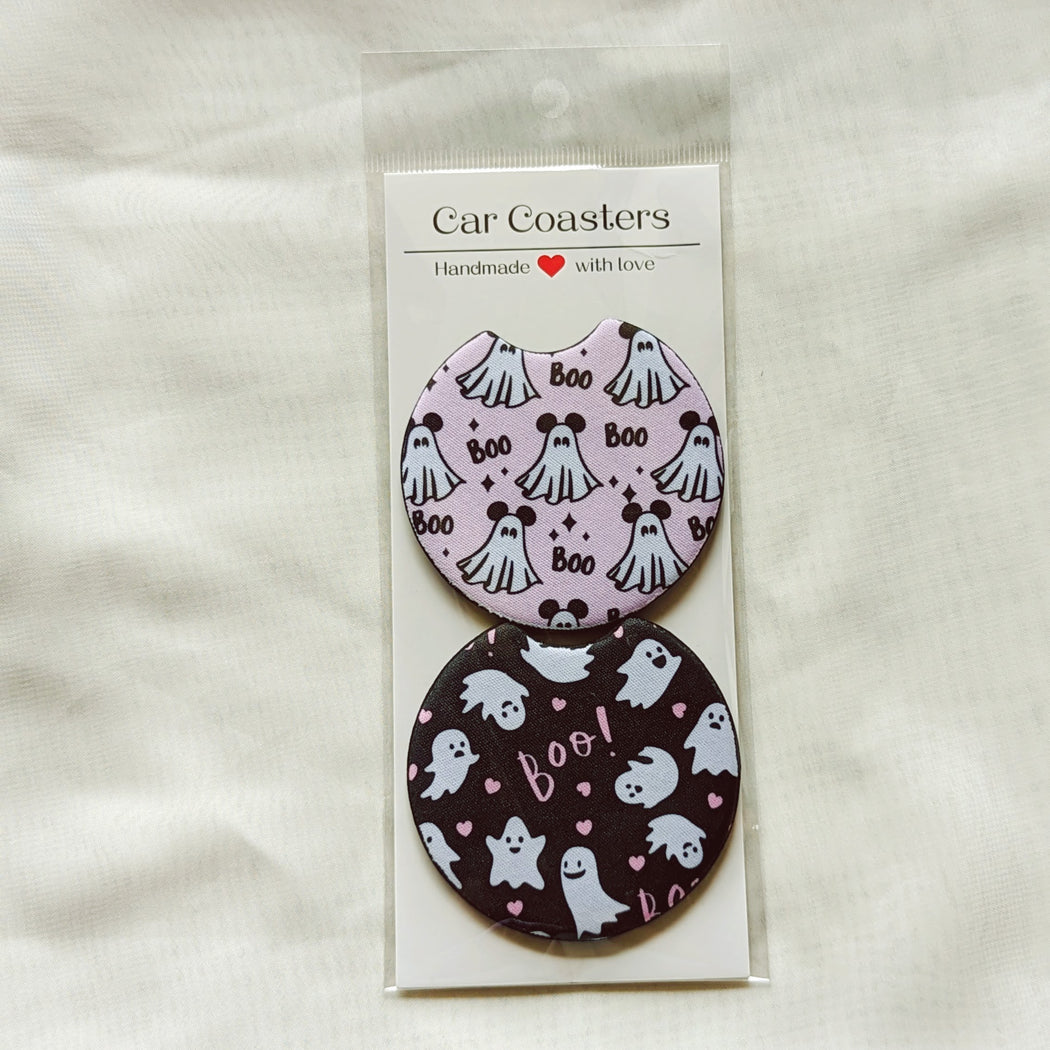 Life can be messy, but your car doesn't have to be.
Constructed with neoprene, this car coaster absorbs condensation and prevents spills and mess. The non-slip material helps to secure the coaster in place, giving you peace of mind during your everyday travels.
Comes in a set of 2 coasters.
Hand Wash Only using warm soapy water.
Coasters are made using sublimation method.
***Check out our other designs in the collection***