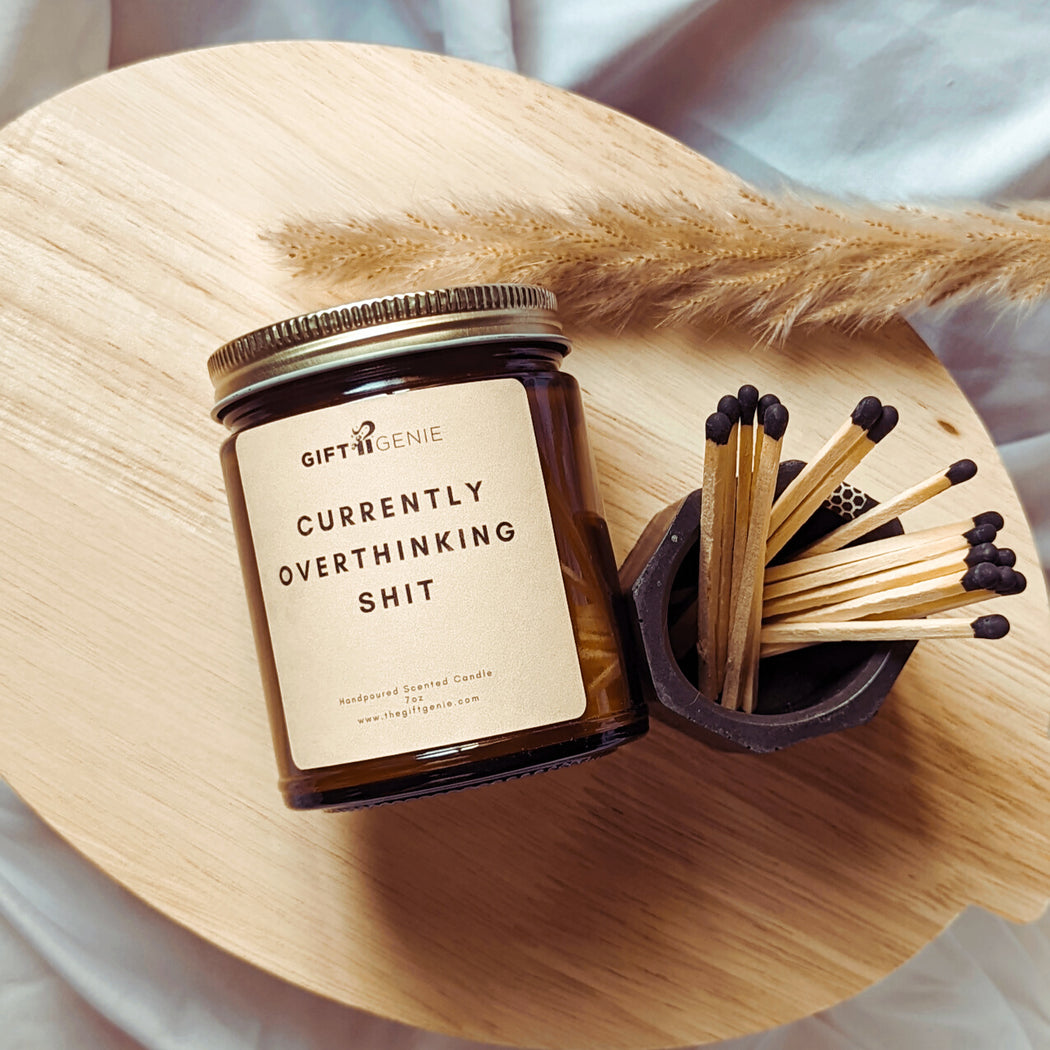 Currently Overthinking Shit - Candle
How many times do you find that you second guess yourself or read too much into things? Too often right?! It's very common Sis lol. Don't worry, light this candle when you need to detach.
Candles are made using soy wax and 100% phthalate free fragrance and essential oils.
Fragrance: Spearmint, bamboo and musk
Burn Time: 30-40 hours
Candle Care: Trim wicks after each burn