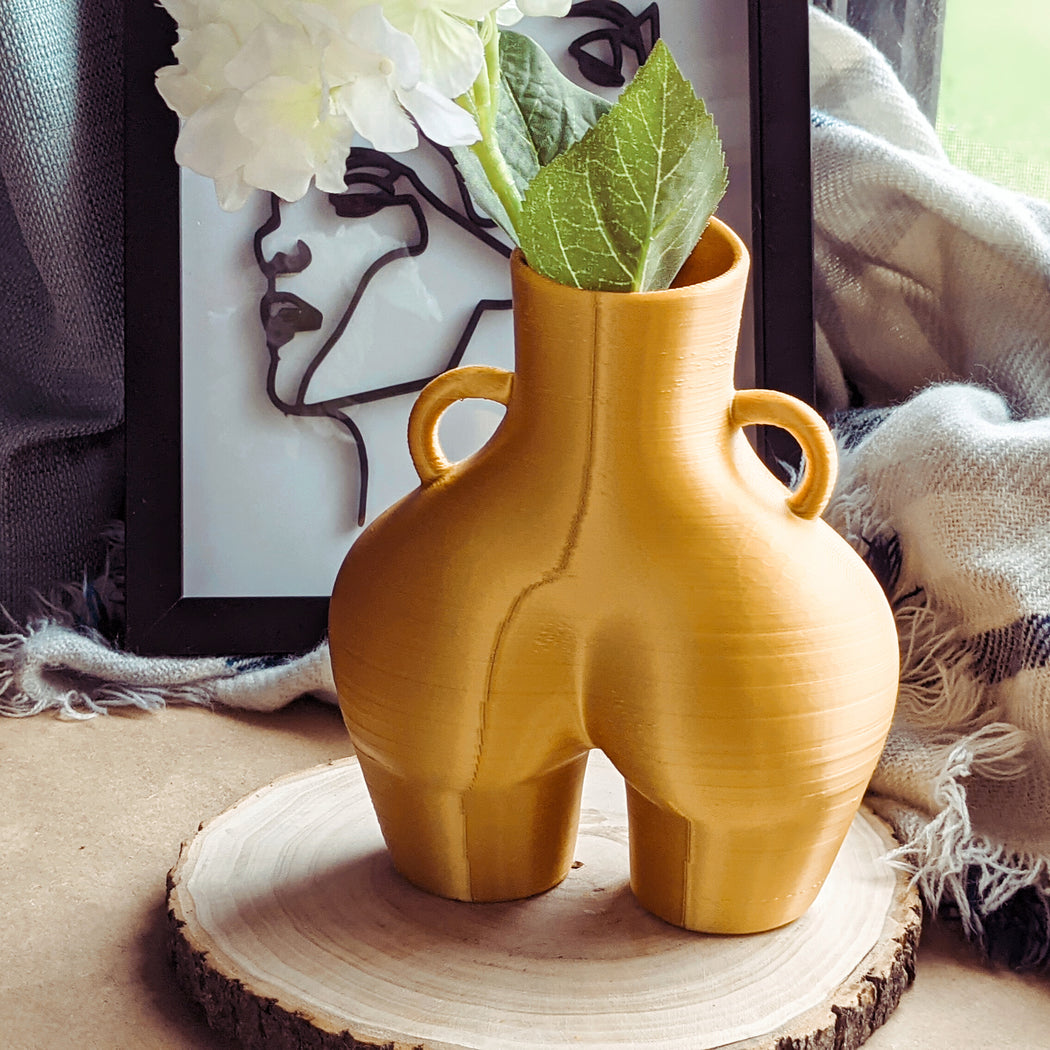 The woman's body is truly a work of art. This beautiful vase in the shape of the female torso is a decor piece you just have to get. 
The product is made to order using a corn based plastic, which is environmentally safe while also being lightweight and durable. We use 3D printing technology to create these unique handmade items. Please allow 3-5 business days for your order to ship.
Features:
Measures 5" in length
100% Eco friendly plastic
Hand- Washable
Lightweight
Durable
For more items visit the 3D Shop
If you have any questions feel free to message us.
Disclaimer:
Since this is a 3D printed product there may be some minor imperfections
Product can't exceed temperatures above 160 degrees fahrenheit
Not dishwasher safe